Laser Periodontal Therapy
Reliable Solea® Laser Dentistry in Flagstaff
When it comes to protecting your gums, teeth, and smile, you can count on our skilled team at High Country Family Dentistry. Dr. Ryan Tuinstra and his team take advantage of the most advanced dental technologies to provide you with an efficient, streamlined experience. Our office uses a Solea CO2 dental laser to provide gentle, high-quality dental treatments. With our technology and dedication to continued education at our practice, you can trust that your unique needs will be met.
Whether you need a filling or are looking for a crown lengthening treatment, Dr. Tuinstra can use our Solea laser to craft the healthy smile you've always dreamed of. We look forward to meeting you, so get in touch with our Flagstaff office today!
What is Solea Laser Dentistry?
At our practice, Solea's dental laser system replaces a traditional dental drill for many of our treatments. Solea developed their system in Boston, based in part upon research conducted at Dr. Tuinstra's alma mater, the University of California. The laser produces a unique wavelength that's useful for cosmetic, restorative, and preventive dental services in delivering virtually painless dental procedures. Advanced computers allow us to plan out every detail of your treatment and offer the thorough care you deserve.
The laser system is the first CO2 dental laser system approved by the FDA for soft and hard tissue procedures, making it extremely versatile. The majority of patients who experience Solea laser dentistry report that treatments are virtually painless, allowing you to have a stress-free and relaxing experience.

Why Solea?
Solea laser allows us to perform a large number of hard and soft tissue procedures with virtually no anesthesia and soft tissue procedures with almost no bleeding. Blood-free and anesthesia-free procedures can be considered a significant achievement in dentistry, as multiple soft tissue procedures can be performed in a single appointment. This allows the patients to receive dental care in a short time and leave the dental practice after procedures without the numb feeling of anesthesia.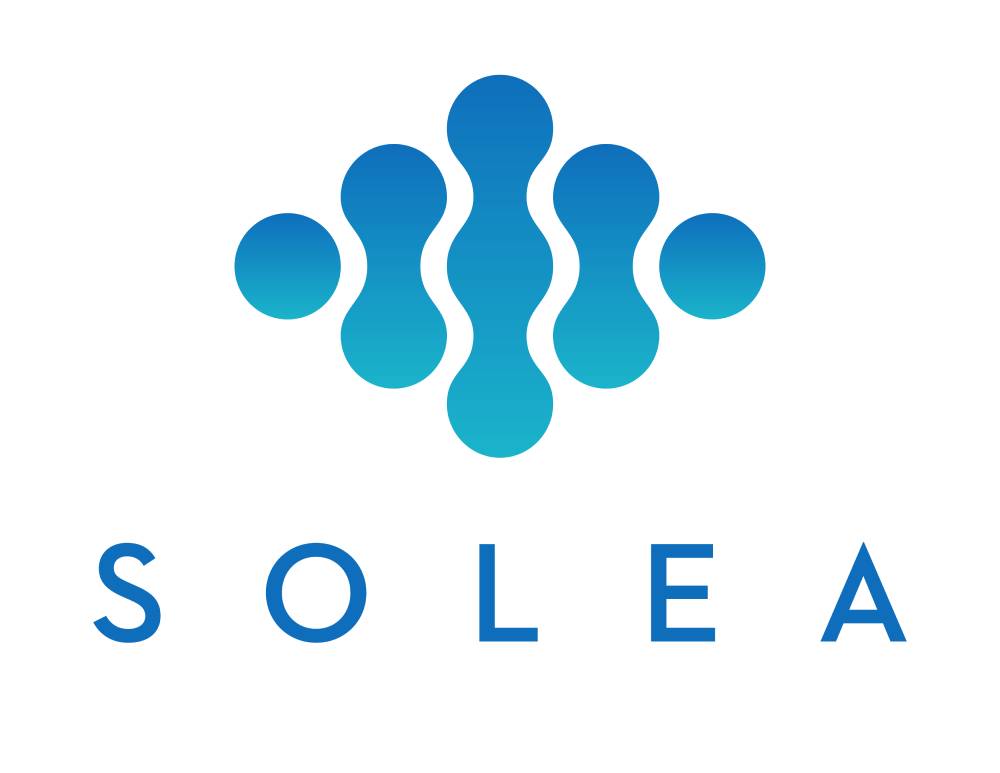 Considering Laser Dentistry in Flagstaff?
Laser dentistry reduces the need for local anesthesia for both soft and hard tissue procedures. The laser serves to numb your gums naturally, allowing us to quickly provide fillings, perform soft tissue procedures, and address oral health concerns. When your appointment is over, you won't have lingering feelings of numbness in your mouth or gums and can get back to your daily life without hesitation.
Our practice began using laser dentistry because we wanted to provide you with a comfortable dental experience. Solea's technology allows us to address your needs with gentle care and precision comprehensively.
How Our Office Uses Solea Technology
Our in-office dental laser serves a variety of purposes. Using the most current techniques and our dental laser, we offer:
Crown Lengthening - With crown lengthening, Dr. Tuinstra can reshape your gum tissue. Crown lengthening can expose more of a tooth's surface so restoration can be placed or correct the aesthetics of an overly gummy smile. Using our dental laser, our Dentist Flagstaff, AZ can gently vaporize excess tissue without the use of traditional instruments. The procedure is more efficient and has a quicker recovery time.
Peri-Implantitis Treatments - Peri-implantitis is a condition that mimics gum disease, whereby the gums and bone structure surrounding a dental implant become inflamed. Over time, this condition results in bone loss, which can jeopardize the stability of your implant-supported restoration. We can use our laser to efficiently disinfect the areas surrounding the implant and create a healing clot, which gives your mouth time to recover. This treatment can save your implant-supported restoration and restore your dental well-being.
Pocket Reduction Therapy- Laser technology can play a significant rule in treatments for gum disease. When you suffer from pronounced gum disease, the supporting bone and tissue surrounding your teeth degrade over time. Using our laser, we can disinfect the resulting "pockets" before securing the tissue back in place. By thoroughly cleaning the affected gum tissue, we eliminate disease-causing bacteria and prevent further progression of your gum disease.
Gum Pigmentation Therapy- Your gums may get darker over time for a variety of reasons, from outside irritants to the unexpected side effects of prescribed medications. The frequencies of a dental laser can be used to effectively bleach your gums by removing excess amounts of pigment from the afflicted areas. With gum pigmentation therapy, we can quickly alter the tone of your gums with no lengthy recovery period.
Removal of Soft Tissue Lesions - CO2 lasers are the primary devices used in most oral laser surgeries. Our Solea system gives our team the ability to take care of lesions with remarkably precise tissue removal. By using bladeless surgery, Dr. Tuinstra avoids harming the healthy tissue surrounding your lesion. Laser surgery results in reduced treatment time, faster healing, and little-to-no post-operative scarring on your gums or the inside of your mouth.
Trustworthy Flagstaff Laser Dentistry
Our Solea laser is an extremely versatile system that allows our team to provide the highest quality of care, regardless of your situation. When you visit our practice to undergo treatment, we are constantly focused on your comfort, well-being, and satisfaction with your rejuvenated smile. Dr. Tuinstra and his team at High Country Family Dental are excited to work alongside you, so call our office to schedule your appointment today!