Our exceptional, friendly staff is our greatest asset. Our dental assistants and hygienists are licensed professionals who pride themselves on staying on the cutting edge of dentistry and patient communication. They are excited about what they are doing, have high standards of quality and integrity, and are motivated to achieve the best results for our families of patients. Our dedicated and motivated staff has one primary goal: your utmost comfort! We feel it's crucial for you to understand the treatment you'll be receiving so you can relax during the procedure. Our staff is eager to answer any questions regarding your dental care. Please feel free to share with us your needs and concerns.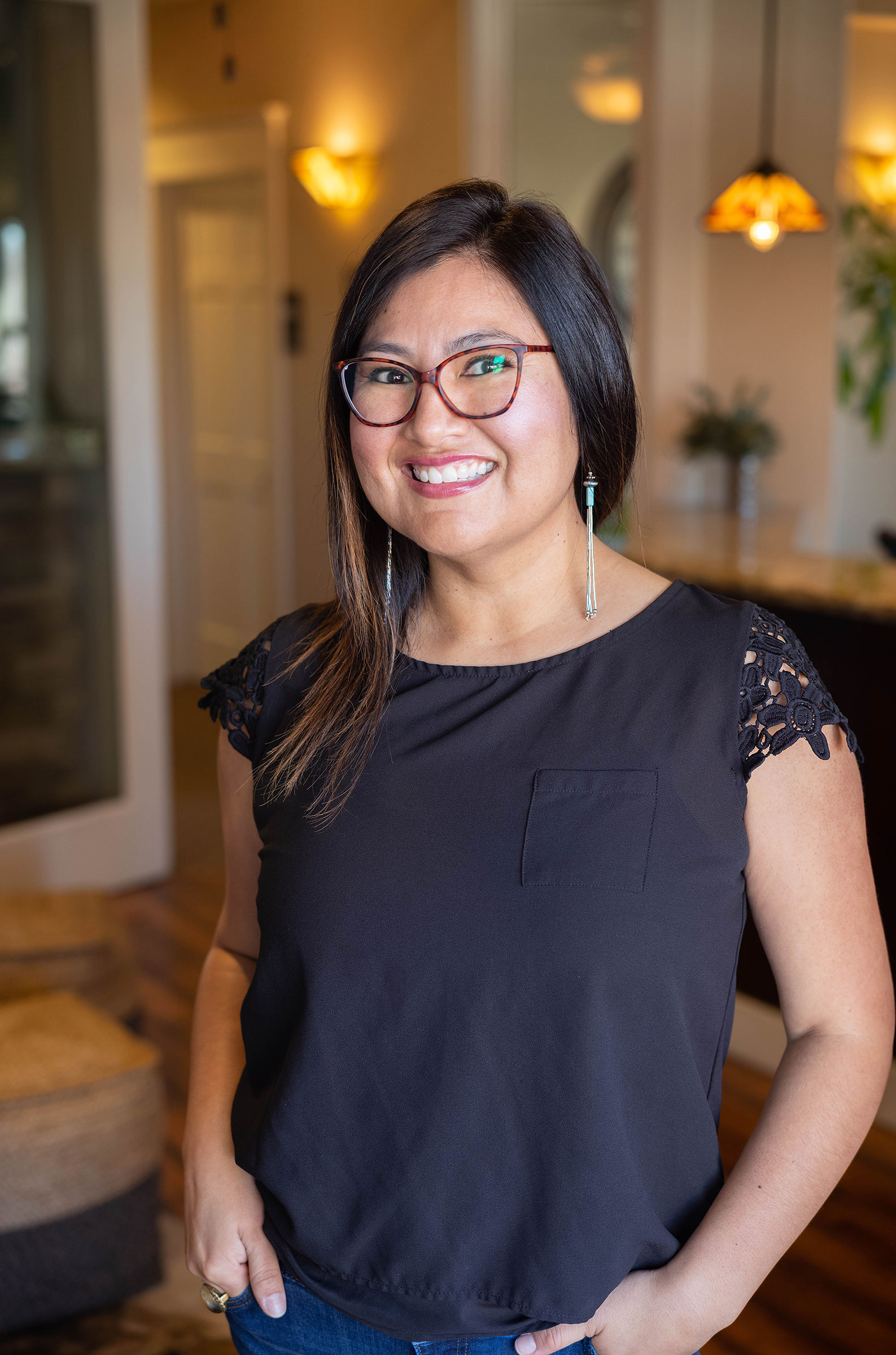 Farrah
Dental Assistant
Hello Flagstaff, my name is Farrah. I have worked as a dental assistant for 18 years. I had the privilege to be trained on the job. I absolutely love working at High Country Family Dentistry, my home away from home, because we have a wonderful team who are genuinely thoughtful and caring. In my spare time you can find me exploring Arizona outdoors with my daughter and friends.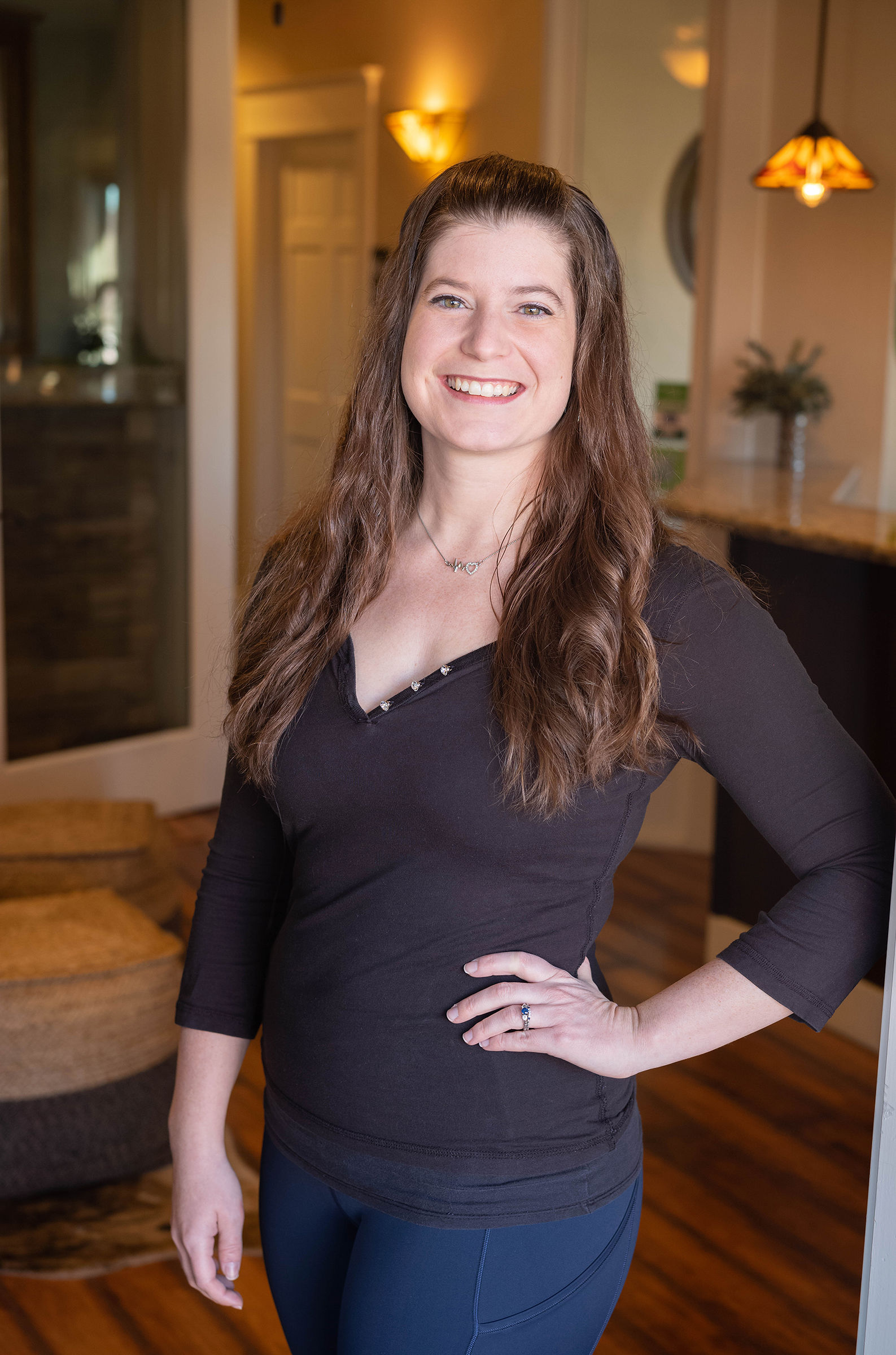 Amanda
Hygienist
Hi, I'm Amanda. I have worked in the dental field for 11 years. I graduated from NAU's Dental Hygiene Program in 2014 and have been working at High Country Family Dentistry for almost 6 years. My favorite part of working here is that we all feel like family and the close bond we have with our patients. In my spare time, my husband and I enjoy traveling to new places and experiencing the local culture. I also like to dabble in photography.
Anna
Hygienist
My name is Anna, I have worked at High Country Family Dentistry since 2020 as a hygienist since 2014. Before I went to hygiene school, I was a dental assistant for 3 years. I grew up in Flagstaff and later attended NAU where I received a B.S. in Chemistry with a minor in Biology and then went back for my B.S. in Dental Hygiene. My favorite part of working at High Country is being a part of not only a compassionate but highly qualified team. In my free time I enjoy cooking and playing disc golf with my family and our dog Rey.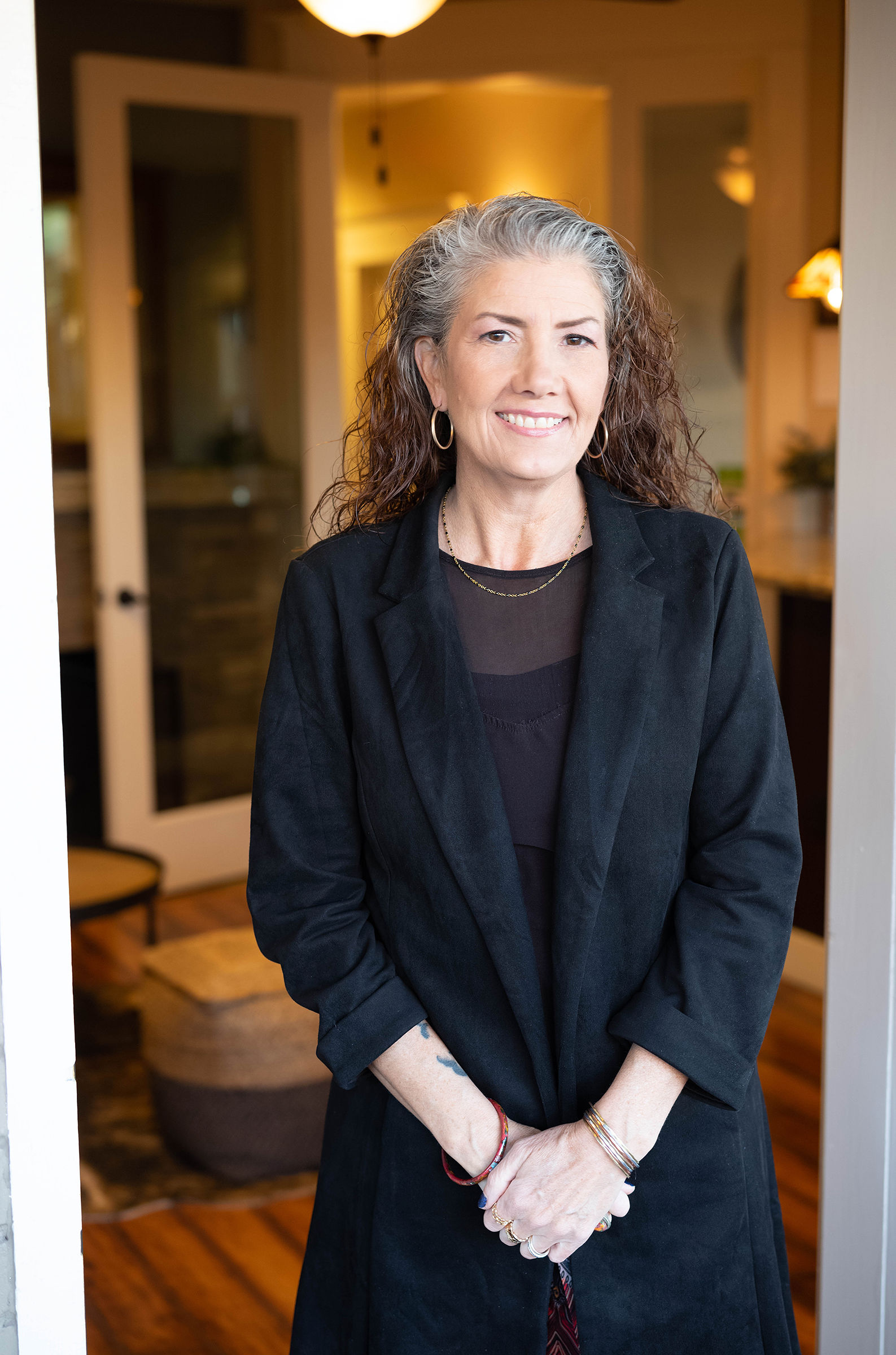 Alicia
Scheduling Coordinator
Hi, I'm Alicia, your friendly scheduling coordinator. I have been a proud resident of Flagstaff since 2014 and have worked in the dental field for more than 10 years. I adore my job and my talented team and am so fortunate to work for an amazing boss! I find much gratification in my position and enjoy interacting with our patients. I am blessed with 4 outstanding children, all girls, that always inspire me and continue to amaze me. In my spare time, I also umpire baseball locally and in Phoenix, which keeps me young!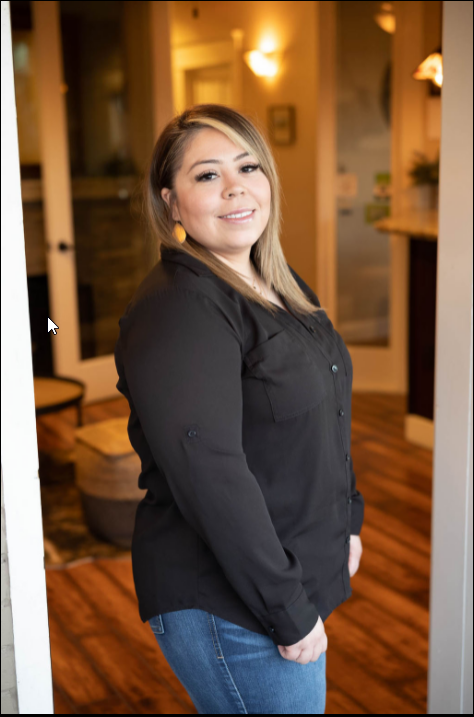 Claudia
Financial Coordinator
Hello, my name is Claudia and I'm the Financial Coordinator at High Country Family Dentistry. I have worked in the dental field for 15 years. I was born and raised in beautiful Flagstaff, AZ. What I love the most about my job is getting to meet all the amazing patients and hearing all their wonderful stories. I have three awesome kids that keep me busy. I enjoy spending time with my family, hiking, and watching football, especially when the Cardinals are playing!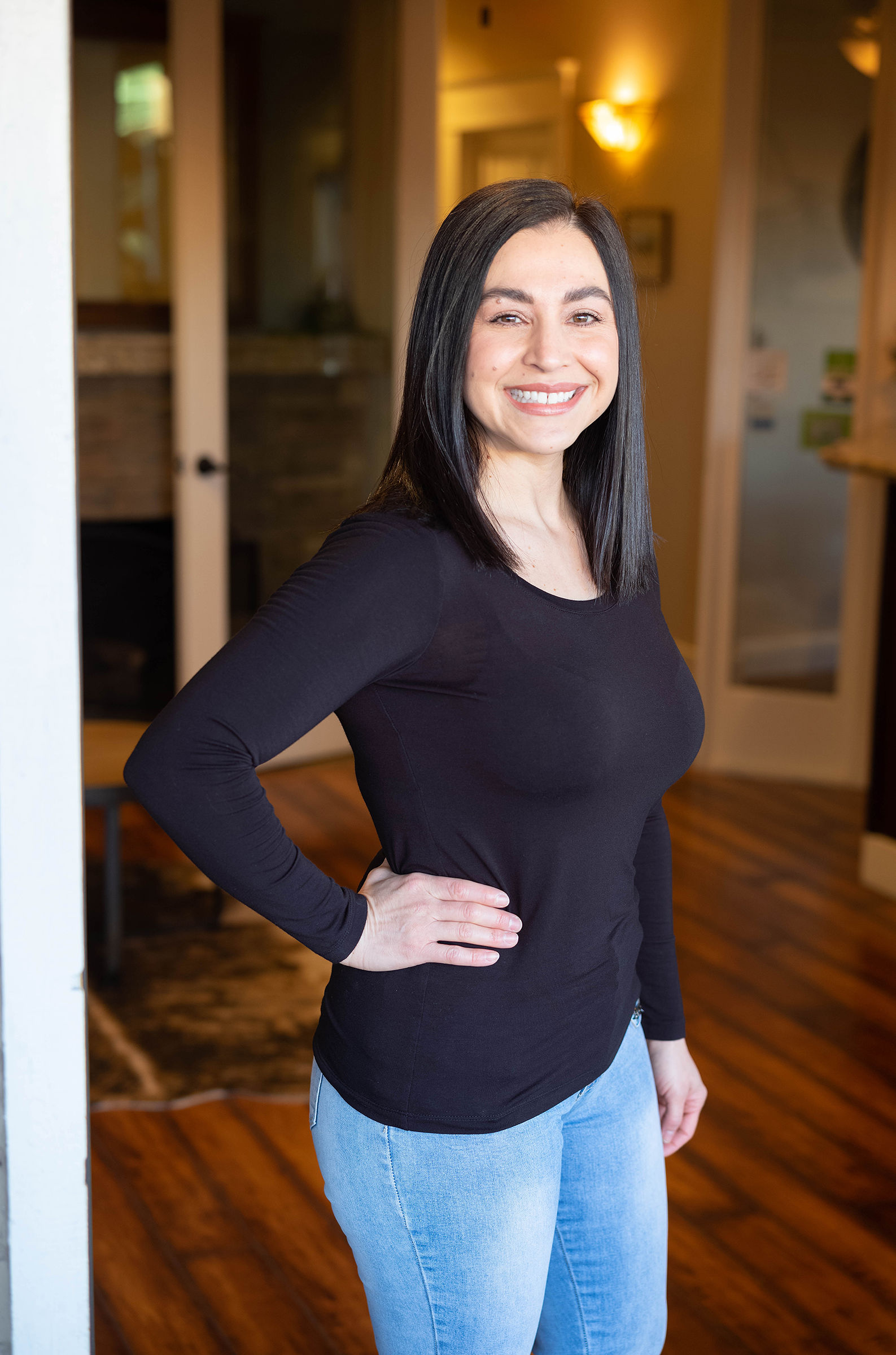 April
Dental Assistant
My name is April, I have enjoyed working in the dental field for 7 years. I attended Chaffey College Registered Dental Assisting Program in southern California. I love the family-oriented atmosphere we create here for our patients. In my free time I appreciate being in nature gardening, hiking, playing the piano and reading. Most of all I truly cherish my time with friends and family.