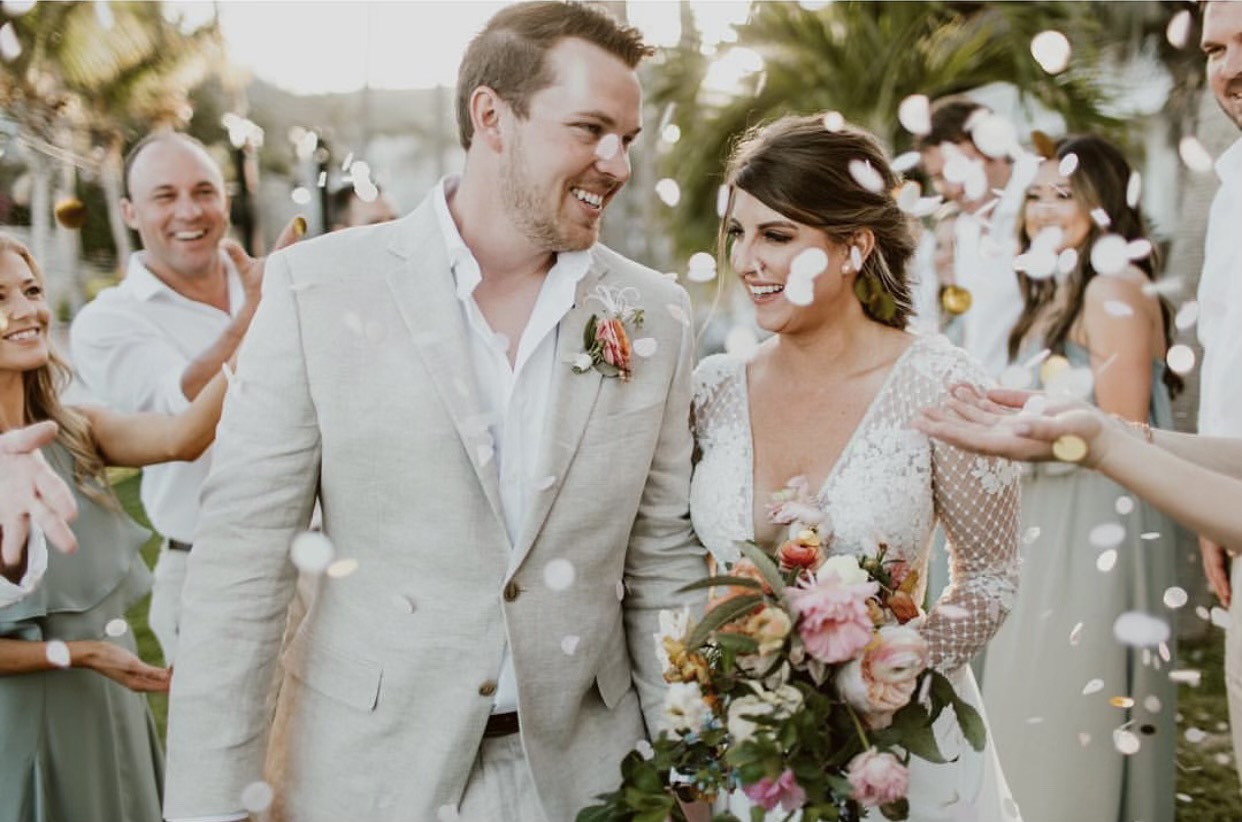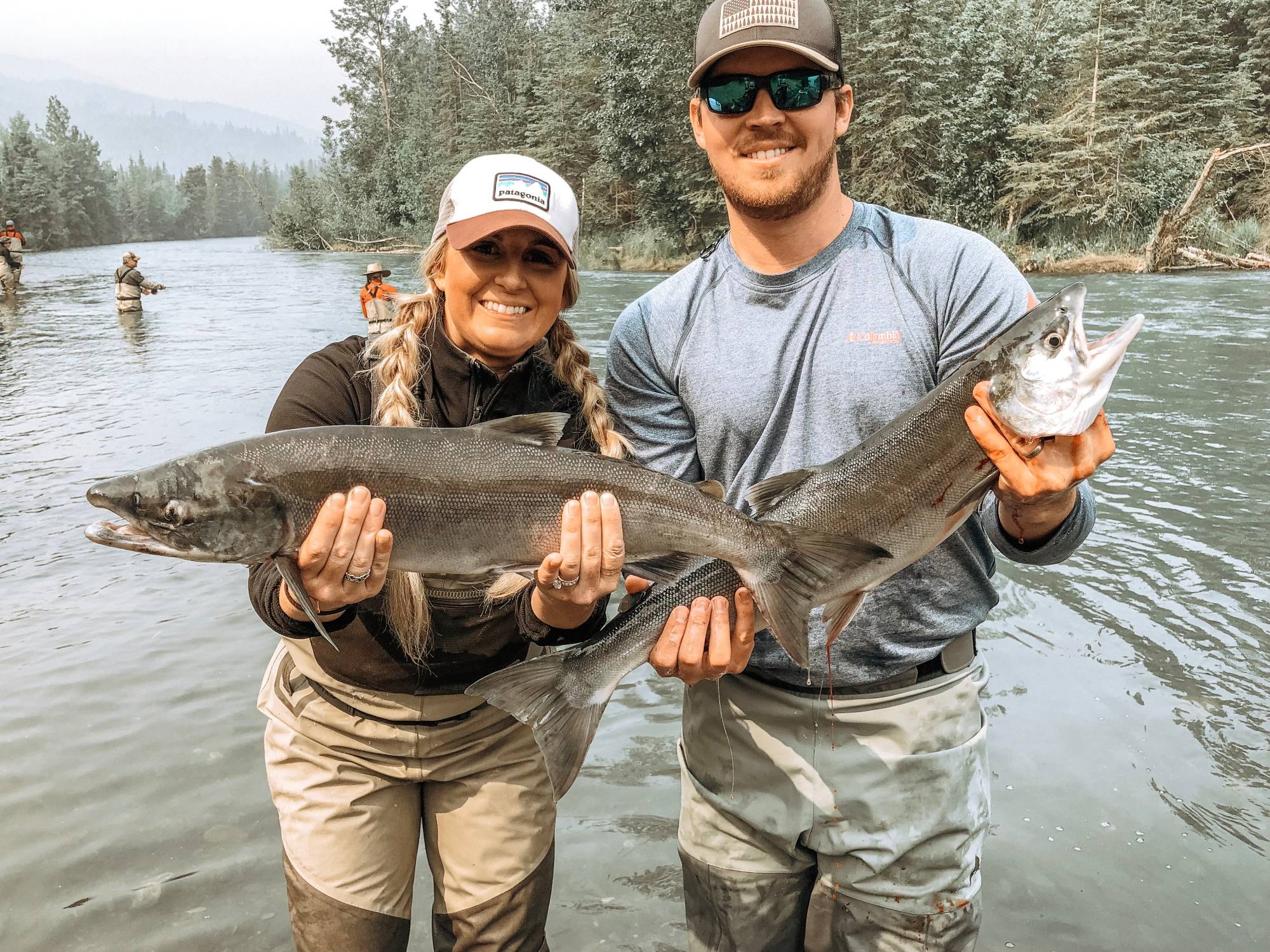 Meet Dr. Ryan Tuinstra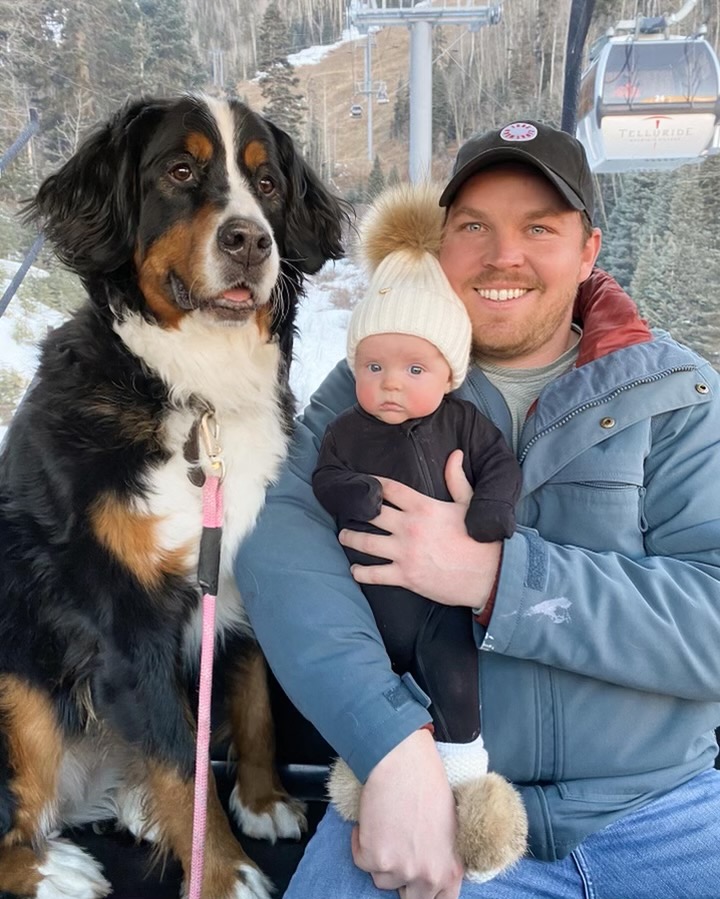 I have been practicing dentistry in Flagstaff since 2017. As a native Arizonan, I attended Arizona State University for my undergraduate degree. Subsequently, I went to the University of California, San Francisco School of Dentistry. Following dental school, my wife Courtney and I moved back to Flagstaff, Courtney's hometown. We recently welcomed our beautiful daughter Briar to our family. Rounding out our household is Flagstaff local celebrity Harlow, the lazy, 100lb Bernese Mountain Dog. In my personal time, you can find me skiing, fly-fishing, and golfing. I am an avid hockey and college football fan and root for the Coyotes, Lumberjacks, and Sun Devils.
In March 2020, I purchased High Country Family Dentistry from Dr. Kurt Geisel. I take pride in providing all our patients with high-quality, comprehensive dental care. I believe in offering cutting-edge technology to enhance the patient experience in the dental office. I am dedicated to excellence and quality continuing education, regularly attend workshops at both Spear Education and CEREC Doctors in Scottsdale, and have trained extensively with well-regarded doctors in Endodontics and Implantology. I am also a Faculty Club Member of the Spear Institute as well as an Academy Member of CEREC Doctors. I believe that excellence in dentistry begins with careful co-diagnosis and treatment planning to establish and achieve the specific goals of each patient. I want each patient to feel they are making informed and knowledgeable decisions with regard to their oral health. Our team is full of caring, skilled professionals who are dedicated to the needs of each individual patient. Together, we will create a customized strategy for lifelong oral health for each patient. We look forward to each patient feeling as if they are a part of our own family!